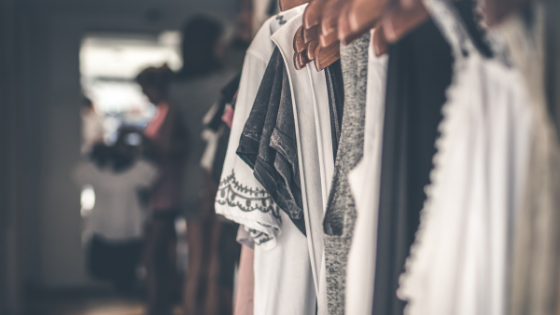 Getting the most out of closet spaces in Northridge apartments is easier than you might think. With just a few small changes, your closets can feel like walk-ins even if they aren't. Here are some tips to maximize these spaces.
Get Rid of Clothes You Don't Want or Need
Why cramp closet space with clothes that are outdated or those that don't fit properly, just hoping they come back in style or your body changes so you can wear them again. Getting rid of this clutter is as easy as making a donation or using a local free-cycle service you find online.
Take Advantage of Floor Space
It's simple to invest in some rolling drawers that will situate nicely beneath your hanging clothes in the closet, and you can also use floor space to stack shoe boxes that keep your goodies organized. Corners are excellent spots to include such drawers or non-built in shelves that you can take with you when you move.
Use Upper Closet Shelves
The upper shelf in a closet creates a host of storage opportunities, but these must be taken advantage of wisely. Avoid using these spaces for blankets and sheets, and instead, consider organizers or boxes that allow you to store items you don't use very often or only utilize for seasonal needs.
Utilize Hooks or Multiple Hanger Designs
Most closets can hold hangers and hooks that allow residents to hang multiple items in one place to conserve space. Some will flip down that are ideal for pants, ties and jeans, while hooks make great places to store jackets, hoodies and other hangable items you want to keep handy. These easily reduce space taken up by multiple hangers.
Add Lighting or Mirrors
Adding one or two touch lights that require no wiring or permanent placement in the closet can be very useful. Simply touch and light up the space, which can easily help you get more organized quickly. Furthermore, adding a hanging mirror that anchors atop your closet door can give you a full view of yourself as you dress and also create the illusion of having a larger space.
Are You Looking for Upscale Apartments in Northridge, CA?
Here at Candlewood North, we have a vast array of amenities and spacious apartments designed with floor plans to meet almost any need. Contact us today to learn more about our Northridge, CA, apartments