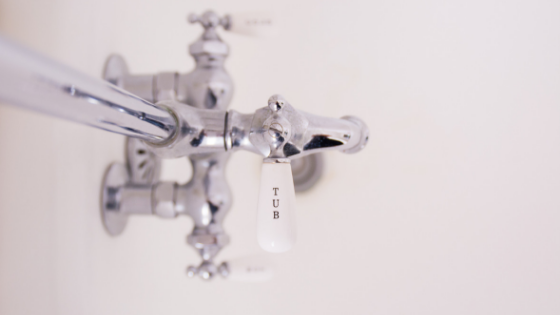 Your bathroom isn't just the place where you brush your teeth and take a shower. It can be the spot in your apartment where you go to get away from it all. And it's not just luxurious bubble baths that can make you feel like a million dollars once you're done. Here are a few ways for you to turn your bathroom into a sanctuary.
1. Start Buying
Spending money may not seem like the best way to relax but think of it as a long-term investment that will undoubtedly pay some much larger dividends down the line. Buy brand-new fancy towels that are only for bath time and only meant for you. These thick, lush, clean towels can give you an instant boost of relaxation. Splurge on bath products that give you the shivers when you try them in the store.
2. Light It Up
Once you have everything in place, it's time to light some candles for your next mini-spa session. If you don't want any scents interfering with those of your luxury products, there are plenty of unscented candles to choose from. Tea lights are so affordable and plentiful that they can instantly give the room a glow that can transport you into the moment and away from the stress.
3. Go the Extra Mile
It's not just romantic to throw rose petals into your bath, it's actually good for your skin. Rose water is a type of natural astringent that can shrink up your pores. So before you dismiss this rom-com cliche, try thinking of it a different way. Finally, a facial mask can also be a smart new ritual to try over the summer. The summer sun and harsh air conditioning are not always kind to your skin, and this can be a great way to relieve your skin from stress. These little things can send big messages to your brain about your self-worth.
Every space in Northridge apartments is what you make of it. If you want an apartment that will match your high expectations, call Candlewood North today to learn more about our facilities. From the kitchen to the bathroom to the bedroom, we create a layout that can help you have a more relaxing day.