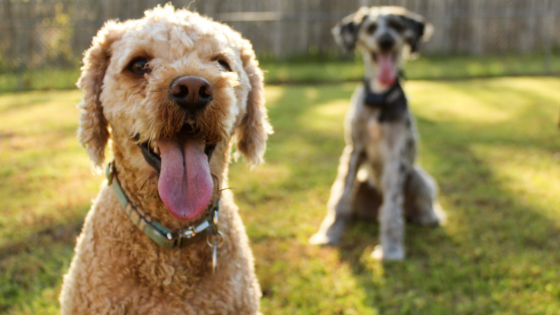 Having a dog is often a lot more work than people expect. While most don't think it's easy to own a pet, they may think that it's just a matter of going through a few adjustment weeks before everyone gets on board with a new routine. But some dogs will fight you at every stage of the way, and unless you're the Dog Whisperer, the struggle can be enough to turn pet owners off forever. Instead of taking on a challenge you can't afford to lose, think about getting a dog that's known for being easy to train.
1. Boxers
Boxers are not only smart, but they're also really even-tempered. This means if your 4-year old niece drops by for a visit, the boxer is unlikely to become agitated if she repeatedly pulls its tail. This kind of patience is perfect for first-time dog owners who may not know exactly what they're doing. The only drawback is that a boxer's intelligence can also make them stubborn, which means the owner will need to practice some patience of their own in the beginning.
2. Pembroke Welsh Corgi
Corgis are as sweet as they look, and they tend to be receptive to new commands. Plus, they like the challenge, the routine, and the work. This can make them enthusiastic and genuinely joyful during training. Experts recommend training them exceptionally hard in their first year of life, and you'll be rewarded in the long run. Just make sure you establish dominance immediately; otherwise, the Corgi may try to herd you!
3. Papillon
This adorable dog enjoys exercise and making people happy. They're alert and exceptionally friendly to everyone, making them a great breed to take to a trainer if you don't feel like doing all the work. Papillons, like many small dogs, have lots of energy, though, and need their trainers to be as consistent as possible.
You may also be able to find shelters with dogs that house a predominant breed. No matter what type of breed you own, all dogs need time and attention. If you're looking for apartments in Northridge that will welcome you and your furry friend, give Candlewood North a call today to see how we make our facilities as pet-friendly as possible.