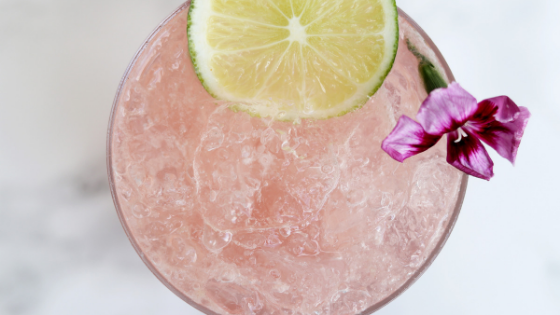 A sweating glass, a lot of ice, a little bite: Summer cocktails are something we look forward to all year long. And what better way to celebrate the season than to try something a little different? Here are a few delicious concoctions that are sure to cool you down in Northridge apartments.
1. Pomegranate Martini
If you like pomegranates, then this is a great way to honor the summer fruit. The color of the martini will instantly pair with the bright blooms outside. Plus, you can pair the flavors with practically anything if you're looking to mix things up. Throw a bit of citrus juice in the martini to sweeten it up or add flavor dimension, or try it with chocolate cake or ice cream. You can make this beverage with either vodka or gin.
2. Watermelon-Tequila Cocktails
If you loved watermelon on all those Fourth of July barbecues, then you may want to update the classic into something you'll really enjoy as an adult. This recipe uses seedless watermelon and combines the strained juice with blueberries, citrus, silver tequila, and syrup. It will be extra tasty when you use it to wash down a burger or a hot dog fresh off the grill. Mix up a batch of watermelon-tequila cocktails and watch them disappear at your next pool party.
3. Strawberry Daiquiris
Most people tend to order strawberry daiquiris only when they're out because this cocktail may seem like a difficult drink to make. But the key to a professional strawberry daiquiri isn't going to a bar, but having a good blender that can handle all that fruit. When you consider the markup on daiquiris, it's worth it to invest in a solid blender that can take the extra pressure. Try this recipe at a garden party when you want something extra refreshing.
When the valley heat really starts to turn up, you'll be glad you have these cocktail recipes in your back pocket. It only takes one ice-cold drink paired with one red-hot sunset to make a summer memory you'll keep forever. If you're looking for a new kitchen where you can make all your favorite cocktail recipes, try touring Candlewood North to learn more about our many amenities.