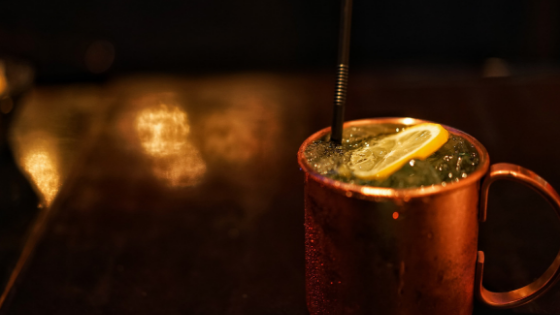 Lemonade has always been a quintessential summer beverage, perfect for sipping on shaded porches on hot afternoons and always a staple of picnics, backyard barbecues, potlucks, and other communal dining activities. It's only natural that old-school lemonade should transition into delightfully lemony adult beverages. Following are just five lemony cocktails that residents of apartments in Northridge, CA, can enjoy on hot summer afternoons.
Lemon-Lemon Drink
This one is like classic lemonade on steroids, and it's very easy to prepare. Simply fill a tall highball glass with ice, add a shot of lemon-flavored vodka, fill with lemonade and garnish with a fresh lemon slice.
Lemon Mimosa
Classic orange juice mimosas often play starring roles in Sunday brunches, but summer fare calls for a lighter touch. Switching out orange juice for lemonade when making mimosas provides an elegant touch that's ideal for warm-weather sipping.
Lemon Blueberry Swirl
Lemon and blueberry is a natural pairing that captures the taste of summer perfectly. This drink is best served over ice in tall, chilled glasses. Add blueberry vodka to the glass of ice and follow with freshly prepared lemonade. Garnish with a fresh lemon slice and a cocktail skewer loaded with blueberries.
Lemon Punch
Lemon punch is an excellent adult beverage option for celebratory occasions involving multiple participants. Mix lemon vodka, Champagne and your favorite fruit juice together in a big punch bowl. Toss a handful of fresh lemon slices into the mix and refrigerate for several hours before serving. This punch is easily customized to meet personal preferences.
Lemon Peach Martini
Strain peach juice, lemon vodka and triple sec through a cocktail shaker with ice into chilled martini glasses and garnish with fresh lemon slices for a cocktail featuring over-the-top elegance. This one's perfect for a Friday afternoon gathering with friends on the balcony or patio where you can socialize while basking in the warm rays of the summer sun.
Our apartments all feature patios and balconies that are perfect for enjoying al fresco cocktail hours. Please don't hesitate to get in touch with us for more information on life in our Northridge apartment community.