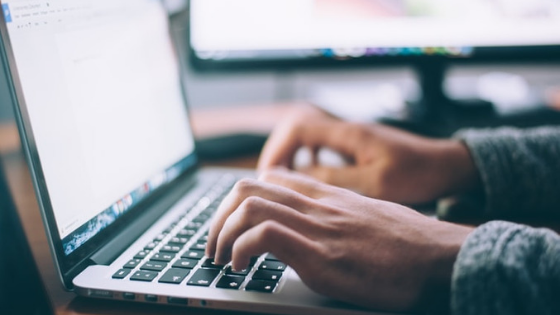 Recent advances in technology have opened the doors for everyone to live in a futuristic space. All it takes is just a few smart gadgets and your Northridge apartments will be transformed. And although it seems frivolous from here, once you have everything set up, you'll wonder how you ever lived without it. So, take a look at these three high-tech systems and start dreaming about upgrading your living space.
Digital Personal Assistant
Digital personal assistants are all the rage and for good reason. They provide you with endless support and entertainment, no matter where you go in your home. You can simply call out a question or command and receive a prompt response in return. This device allows you to do everything from playing your favorite podcasts to looking up recipes using voice commands.
Automatic Lighting System
If you would like to change the ambiance in your apartments in an instant, you can do so with an automatic lighting system. This innovative system hooks up to your phone to allow you to control the lights with the tap of a button. With the right bulbs, you can change the color of the lighting in the room, adjust the brightness, and much more. You can even take control while you are away from home, helping keep things secure while you are out.
Robotic Cleaning Team
Robots are taking over but in a good way. They are taking on cleaning tasks we would rather not do, leaving more time for fun. You can bring in your own robotic cleaning team to handle the upkeep of all your floors. Modern devices can vacuum up the dirt and even mop wood, laminate, and vinyl floors without assistance. So, treat yourself to these devices and never wash another floor again.
With your apartment all jazzed up with high-tech gear, you can live in the futuristic wonderland of your dreams. You can also accomplish the goal of improving your living space by upgrading to one of our incredible apartments in Northridge, California. Give us a call at 866-796-2183 to learn more about our available apartment homes.