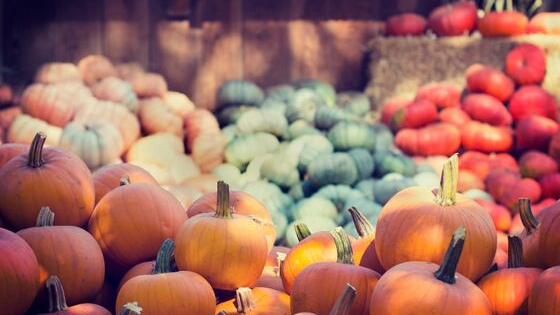 The change in seasons is a great time to give your patio or balcony a makeover. Put away your summer decor, and consider using one or more of the following fall decor ideas to spruce up this part of your home.
Spruce Up a Small Table
If your patio or balcony has a small table, add some fall flair to it with a simple display. You can put a basket filled with silk autumn leaves and small gourds on your table, or arrange a few fall-colored candles on a small tray. This display gives you a bit of seasonal cheer to admire while sitting outside.
Get Cozy
Add some texture to your balcony or patio that gives it a cozy feel. Since the weather usually doesn't get chilly in Northridge during fall, you don't really need heavy blankets or throws out there. Instead, drape a couple of lighter throws or blankets in fall colors over patio chairs. You can also put throw pillows with fall designs, such as autumn leaves, on these chairs. Adding a fall-colored outdoor area rug to your balcony or patio can make it seem even cozier.
Set Up a Pumpkin Display
Pumpkins are one of the most common symbols of the season. Depending on how much space you have, you can make a small or large pumpkin display to celebrate fall. If you don't want to risk having fresh pumpkins get moldy, you can decorate with artificial ones. This gives you more creative options to choose from, such as realistic-looking pumpkins or metallic pumpkins in vivid colors.
Add Fall Flowers
Putting flowers on your patio or balcony is one of the easiest ways to decorate for fall. You can put a colorful vase on a small table with seasonal flowers in it, such as mums, marigolds or pansies, or place potted fall flowers in different spots on your patio or balcony. Consider using silk flowers, so you don't have to worry about replacing them or watering them.
Our apartments in Northridge, CA, include a private balcony or patio where you can enjoy a cup of coffee in the morning or unwind after work. Contact us for more details on our community and apartment amenities.